Apr 29th, 2022 at 15:11
Moving Truck & Trailer Rental
Fort McMurray
223 views
Reference: 206
Contact us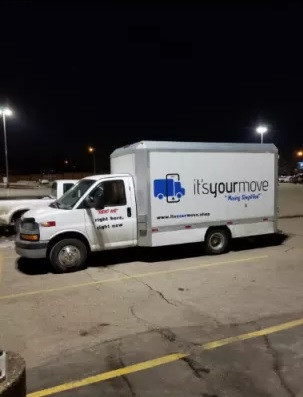 ---
Moving truck for rent, a new stress free to rent!
Where a reservation means its reserved!
* 13' by 8' foot cube, class 5 to drive.
* $29.95 per day plus 40 cents per klm.
* Rent online, no office to go to.
* One way out of town rentals available (rates may change)
* Drop off at any public parking area, very convenient.
* Flexible payment options, credit card, or cash deposit through e-transfer.
* 24 / 7 pick up and drop off.
* We can rent you a truck or trailer in 3 minutes, payment or deposit, and an image of a valid DL, and you're done.
* 20-foot Flat deck trailers with ramps. 5000 lbs cap. $49.95 per day, no mileage charges.
Book by going to our website itsyourmove.shop or call 800 661 0111